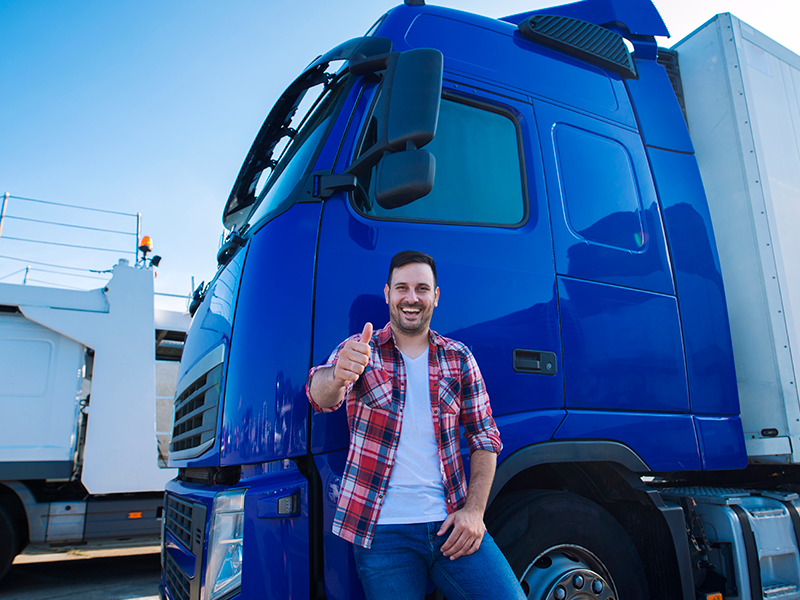 Odd as it may sound, your car is not designed with the needs of a truck driver in mind. That means you might be tempted to use things like iced coffee or even an ice scraper when on the road. You might also think that some things are too large to fit in the glove compartment or center console and figure they'll stay out and take up space instead.
This information will help you understand what your truck supplies to have in your truck and why to better prepare for every trip. Once that's done, we'll go over where everything goes so that it doesn't get lost or jumbled together, so badly you won't know which way is up anymore!
Things a Truck Driver Should Never Be Without
Truck drivers are like the marines of the road. They require having prepared for anything every time, and because of that, they tend to carry around certain things with them. Here's what no tow truck driver should go without:
First aid kit
Spare belts and hoses
Basic toolset
Spare fuses
Maps
Spare tire
Cable tire chains
First aid kit
You never know when you might need this, and therefore you shouldn't leave home without it. Make sure, you include not only bandages but things like antiseptic wipes and triple antibiotic ointment as well.
Spare Belts and Hoses
You don't want to be stranded on the side of the road with a broken belt or hose. The reason is that you need to get broken belts and hose changed to get back on the road as quickly as possible. Spare belts and hoses are the perfect solutions because you don't need to wait for them to be ordered if your truck breaks down.
Basic Toolset
You might not need tools every day, but when you do, they will come in handy. There's nothing worse than running out of gas on an empty tank, two states away from home. What is needed? A socket wrench set, pliers, screwdriver(s), hammer, and any other tool that might help you in the long run.
Spare Fuses
You may know it's a good idea to keep spare fuses with you at all times in your car, but did you know it can also be helpful in your truck? Things like blown headlights or taillights can be fixed quickly with the spare fuses you keep in this kit.
You should read: Properly Monitor Truck Tire Pressure
Maps
Maps may seem odd to carry around with you, but they are invaluable tools that many truck drivers refuse to go without. You never know when you might need them! Best of all is that they don't take up much space, so there's no need to leave them at home.
Spare Tire
You always require a spare tire in your truck because if the one on it needs to be changed. It is therefore important for a truck driver to have basic truck repair skills; otherwise, then there's no telling where you'll end up! That's why it's generally better to have two. A spare tire is always there to bail you out when the one on your car fails.
Cable Tire Chains
For winter, after bad storms or both of these, you'll want to always have cable chains with you. They are easy ways to get yourself back on track even in the worst conditions, so that's why they belong in everyone's emergency kit.
Conclusion
Truck drivers need to be always prepared for anything, and these are just a few of the many things to keep your truck safe once you've bought and assembled everything, you can mark and label where it goes so that there is no confusion the next time you need to use something.
Call us today at 407-334-7200 to get your maintenance!