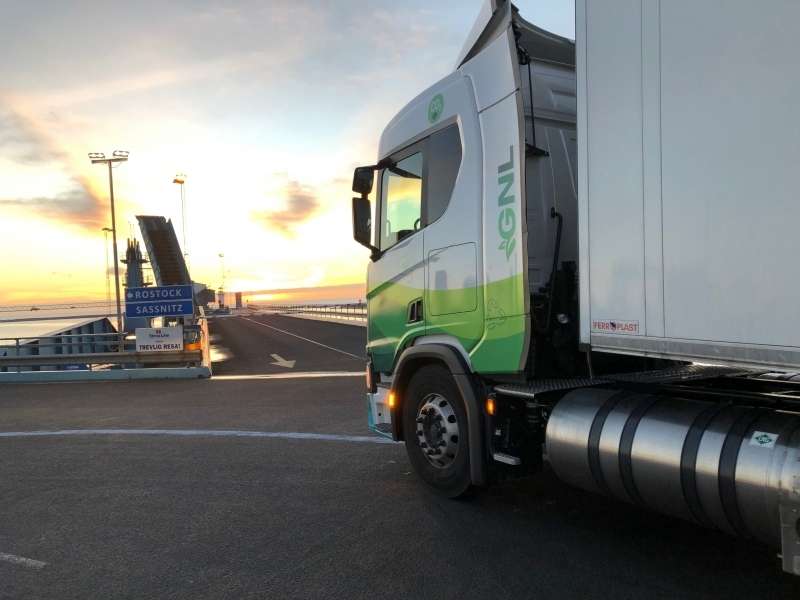 Did you know that there are advances being made in the trucking industry that are also helping the environment? Through the years, the trucking industry has made great strides in becoming more efficient. In the early days of trucking, it was not uncommon for a truck to get only five miles per gallon.
Green trucking is all about finding ways to make trucks more environmentally friendly. This includes anything from using alternative fuels to investing in new technologies that make trucks more fuel-efficient.
Top Green Trucking Practices
We've compiled a list of some initiatives being taken to help make trucking more sustainable.
1. Carbon Capture Technology
With carbon capture technology, carbon dioxide emissions can be captured and stored before they're released into the atmosphere. This is a great way to reduce your company's carbon footprint and make your operations more environmentally friendly.
2. Route Optimization
Route optimization is a long-established practice that has been used to reduce fuel consumption and emissions by finding the most efficient route for a truck to take.
There are a few different ways to go about this. One way is to use GPS tracking devices to track the movements of your trucks. This data can then be analyzed to find areas where your drivers are wasting time or fuel.
Another way to optimize your routes is to use route planning software. With the help of the best algorithms and dedicated drivers, you can be sure that your goods will be delivered on time and without any unnecessary delays.
3. Alternative Fuel
Alternative fuel would seem like the most obvious choice for trucking companies who plan to go green, but the costs of alternative fuel are also something to greatly consider as well. After all, fuel prices are only a small piece of the puzzle when it comes to operating costs.
These are some of the most popular alternative fuel choices for trucks.
Compressed Natural Gas

Electric

Renewable Diesel
Alternative fuel and electric trucks aren't the only way truckers can go green. In fact, going green has always been about changing one's lifestyle and work habits.
Call us today at 407-334-7200 to get your maintenance!
If you like this post, please share it with your friends. Also, we invite you to follow us at Instagram and Facebook.