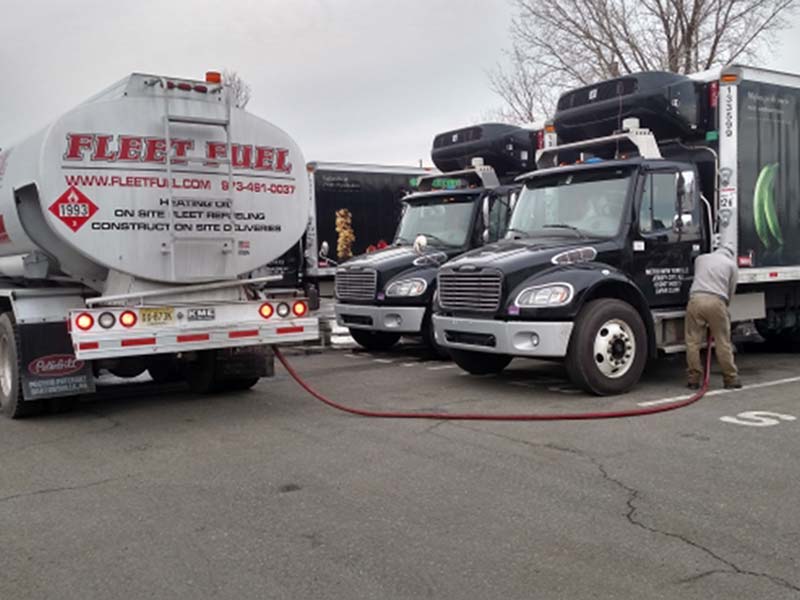 Improving fuel economy not only saves drivers money, but also benefits the environment by releasing fewer emissions into the air and reduces a nation's dependence on oil and oil imports. Reducing the amount of driving we do—by carpooling, using public transportation, and combining trips—has the greatest effect on how much gas each person uses.
Drive More Efficiently
Our driving habits have a significant impact on fuel efficiency.
1. Go Easy on the Pedal
Speeding, braking, and rapid acceleration waste gas. Depending on the type of vehicle, poor driving habits can negatively affect fuel economy between 15% and 30%. Based on the current national average of $3.09 per gallon (for regular gasoline), driving sensibly, and not like a race car driver, can lead to an equivalent gas savings of between 31 cents and $1.24 per gallon.
Get a free repair estimate today! Call us today at 407-334-7200.
2. Slow Down
Gas mileage efficiency tends to decrease above 50 miles per hour. According to fueleconomy.gov, for every five miles per hour that exceed 50 mph, drivers pay an equivalent of about 22 cents more for each gallon of gas. While each vehicle has its own optimal speed for fuel efficiency, speeding can result in 7% to 14% reduced fuel economy. Driving at slower speeds can save 22 to 43 cents per gallon.
3. Turn off the Car
Idling gets zero miles per gallon and collectively consumes several billion gallons of fuel per year, according to the U.S. Department of Energy. The California Energy Commission (CEC) advises that vehicles should be turned off if the expected wait will be longer than 10 seconds, since an idling vehicle can burn as much as one gallon of gas each hour.
Turning the car off can save about 3 cents per minute.
4. Fill Your Tank Early in the Morning—or Late at Night
Fuel is dispensed by volume. If you fill your tank when it is coolest outside—early in the morning or late at night, and avoid the heat of the day—the fuel will be denser. As a result, you will get more gas for the same amount of money.
The Bottom Line
Reducing the amount of driving we do, whether it's by carpooling or foregoing an unnecessary trip, is perhaps the most effective way to decrease the amount of gas that each person uses and make fill-ups at the gas station last longer. Proactive steps can be taken to improve fuel efficiency by paying attention to and changing gas-guzzling driving habits, and following a vehicle's maintenance schedule. Improved gas mileage is good for you, good for your car, and good for the environment.
Call us today at 407-334-7200 to get your maintenance!